Core Competencies
Peak Business Results with Key Domain Mastery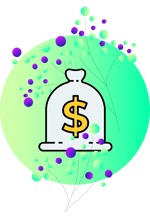 Sales
Elevate your sales cycle by addressing unique challenges. Let's amplify your team's results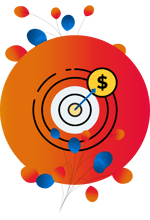 Marketing
Marketing is multifaceted. We design strategies that turn your brand's ambitions into outcomes.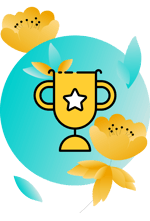 Service
We excel at transforming customers into advocates. Elevate every interaction to boost loyalty.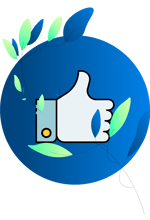 People
Employees are pivotal. Overcome team tensions, communication barriers, and structural challenges.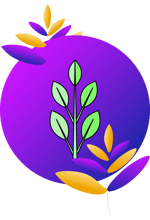 Technology
Boost productivity with scalable systems and optimized workflows. Elevate your team's potential.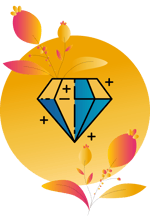 Operations
Elevate operational efficiency to drive transformative business results and growth potential.
Direct Impact
Leverage our unbiased perspective to reshape growth. Immediate, actionable insights ensure accelerated results. Redefine growth with us.
Solid Foundations
Harness the power of expertise to fortify your business's foundation. Establish a trajectory that ensures lasting, remarkable results.
Future-Proof Operations
Craft systems designed for flexibility, ensuring they adapt seamlessly as your business evolves, paving the way for continuous advancement.
Pure Excellence
Promote inter-departmental synergy for unparalleled results. With aligned goals and seamless communication, watch your team's collaboration amplify overall success.
Empowered Results
Elevate the spirit and drive of your workforce. When employees are motivated and deeply engaged, productivity soars, and outcomes shine brighter.
Trusted Outcomes
Your achievements mirror our dedication. Rely on expertise that propels sustained growth with top-tier results.
Key Performance Indicators
Streamline success and ensure tangible results.
Our solutions are designed to
help
align your Sales, Marketing, Service, People, and Technology to allow your company to grow better.